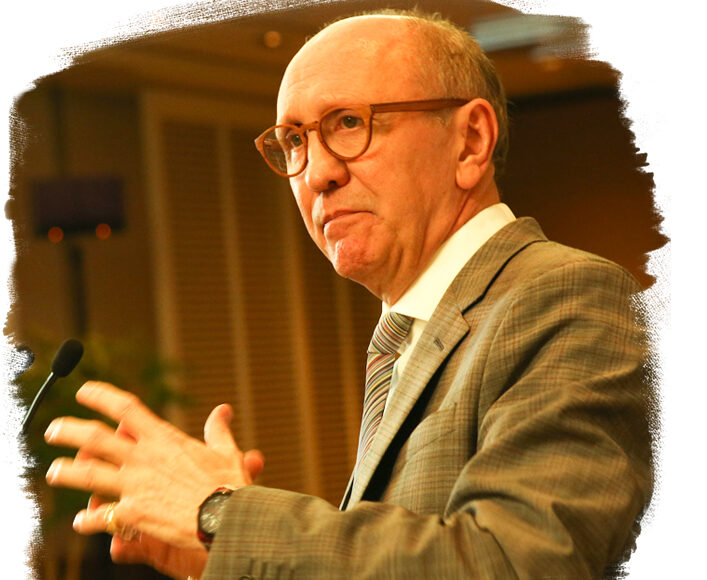 Prof. Dr. Em. Johan Vande Lanotte – Belgium
Report on Crimes Against Humanity under the Rome Statute in Turkey Today
1986: PhD in Law at Ghent University
1988 – present: Associate professor of constitutional law and human rights at the University of Ghent
Deputy Prime Minister in federal governments in Belgium (1995-1998, 1999-2003, 2003-2005, 2011-2014)
2006: Appointed Minister of State by King Albert II
2018 – present: Senior Legal Counsel at the office of Van Steenbrugge Advocaten



Question 10

Do we need to qualify the acts of torture, as well as the national and the extraterritorial abductions, as described in the reports brought before the Turkey Tribunal, as crimes against humanity, according to the Rome Statute?

Please note

Please note that all Turkey Tribunal steering committee members, judges, rapporteurs, witnesses participate in Turkey Tribunal on voluntary basis, and no one of them will be paid for their contributions to the tribunal. All the proceeds raised through our fundraising will go to logistics, accommodation, venue for the tribunal and such costs during the tribunal hearings in Geneva in September 2021. Following the hearings in Geneva, the remaining funds will be directed to the financing of International Criminal Court application by our team of experts.