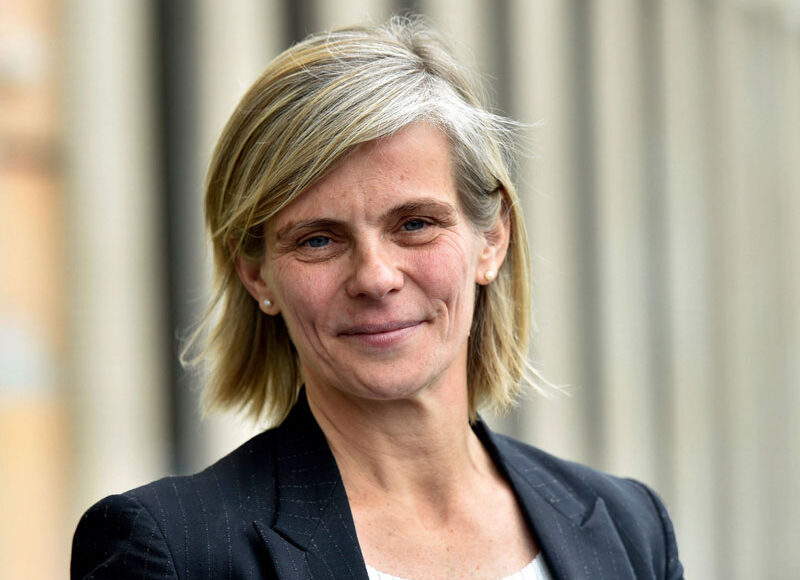 7 August 2022
It is with great sadness that we must announce the death of our steering committee member, and honorary rector of VUB, Caroline Pauwels. She died of stomach cancer.
Condolences
Anyone who would like to share memories, anecdotes and mementos of the warm and engaging person that Caroline Pauwels was, and who would like to leave a word of comfort for her children, close family and friends, can do so in the book of condolence. This will be available as of Monday in the Braem Building on the Etterbeek campus, in the entrance hall of the faculty of Medicine and Pharmacy on the Jette campus and right now online via this webpage.
Support the Caroline Pauwels Relief Fund for students
The family asks not to send flowers, but to continue her engagement. Anyone who wants to support students who are struggling financially, materially, socially or psychologically can do so by making a donation to the Caroline Pauwels Relief Fund for students: account number BE51 0013 6779 3562 with the message GIFT FO7. At Caroline's express request, the funeral will be held in a family circle.