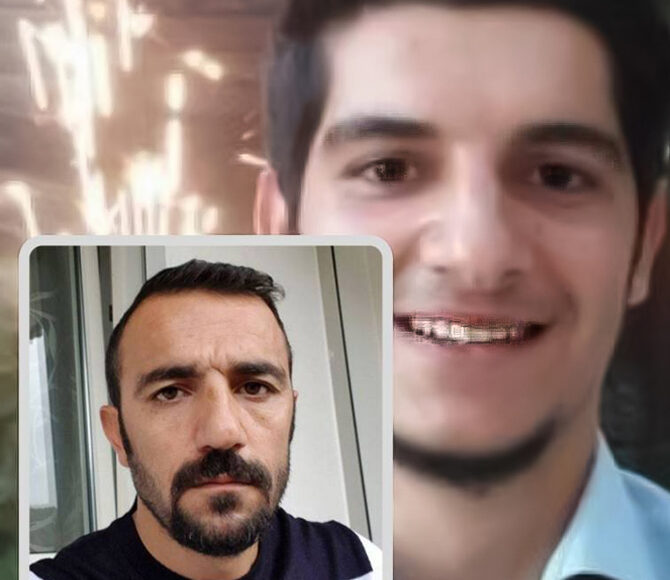 Ercan Kurkut (Brother of Kemal Kurkut)
Impunity Witness: The witness testified that his 23-year-old brother was killed by Turkish police officers during the Newroz festivities in Diyarbakir on 21 March 2017. The witness stated that the day after his brother was killed, the state seized all photographs and footage taken of the incident in order to fabricate their own version of events. According to the witness, the state claimed that there had been a suicide bomber and that his brother had been killed in that context.
The witness stated that a befriended journalist had been able to get camera footage of the killing, which was then published. The footage, according to the witness, clearly showed that it was not a suicide bombing, but a murder.
The witness stated that two policemen were taken into custody. Eventually the policemen were acquitted due to insufficient proof. The witness stated that the case is pending before the Court of Cassation.
The witness referred to an expert report in which, according to the witness, it was stated that the policemen were responsible for the murder of his brother. However, the policemen and their lawyer refuted this report which was accepted by the judiciary. The witness testified that based on the photos he showed to the Tribunal, it is clear that the policemen had murdered the witness' brother.
The witness stated that in democratic states with a rule of law, the state should try to collect all the evidence, whereas here they tried to destroy all the evidence. The police officers that confiscated all the footage were not questioned, but instead, he stated that his house was raided because he kept trying to get justice for his brother.