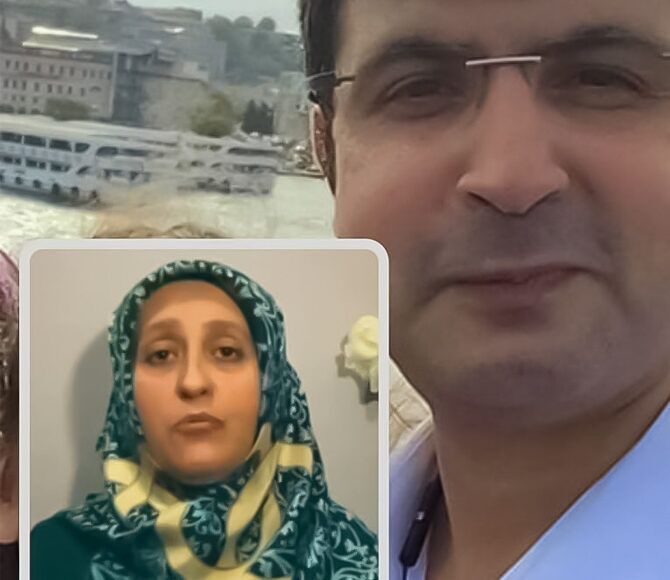 Tülay Açıkkollu (Wife of Gökhan Açıkkollu)
Impunity Witness: The witness testified that both she and her husband used to be schoolteachers. However, after the coup d'État, they were both dismissed from their schools.
The witness testified that a search took place in their apartment and that her husband was violently interrogated by the police and taken into custody on 24 July 2016.
She stated that at first she wasn't informed of his whereabouts. When she found out where he was detained four days later, she brought his medication as he was diabetic. She further testified that she was not allowed to choose her own lawyer but that the prosecutor had one appointed through the bar.
The witness stated her husband died of a heart attack 13 days after he had been taken into custody. According to the witness, the medical evidence showed that the heart attack was triggered by acts of torture he endured in custody. When she collected his personal belongings at the police office, she also saw that his diabetic medication had not been touched.
The witness stated that she filed an individual application to the Constitutional Court but that the case is still pending. She testified that criminal proceedings had also been initiated against her.