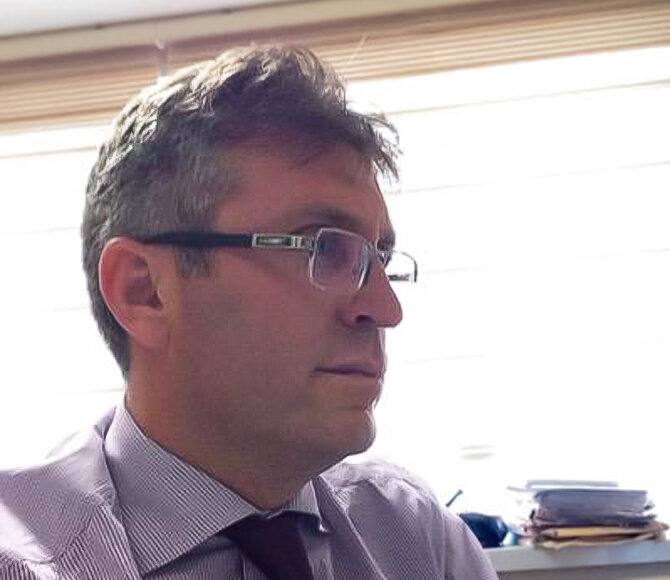 Judicial Independence and Access to Justice Witness: The witness testified that he was a judge for 15 years and served as investigative judge at the Supreme Court Criminal General Assembly. He was a member of YARSAV and member of its board of directors between 2012 and 2014.
In July 2016, he stated that he was not in office since he took a one-year leave to take care of his two autistic children. Nevertheless, on 16 July 2016 the witness stated that he noticed his name was included by the High Judiciary Council on the list of judges to be detained. He decided to await the authorities at home and eventually presented himself with his lawyers at the Prosecutor's office on 22 July 2016.
The witness stated that he asked to be confronted with the evidence, but that the casefile did only exist of a one-page letter ordering his arrest, to which a list was attached with the names of all the other judges and prosecutors which had to be arrested. The witness also stated that the specific legal procedure to prosecute judges was not followed. The witness immediately challenged the legality of the procedure, but the prosecutor nevertheless continued with the interrogation.
During his detention, the witness testified that his right to speak to a lawyer was limited to maximum thirty minutes and all client-lawyer meetings were video recorded and observed by guards. Letters sent to his lawyers were also read by the authorities and stamped with the sign "seen".
After 11 months, the first indictment was made against him. The witness stated that he never had the opportunity to appear before a judge during that time to challenge his continued arrest. He did not have the possibility to appeal the prolongation of his detention. When the witness appeared before the court, he stated that he did not have the opportunity to access all evidence mentioned in the indictment. The witness was also hampered in his defense by not receiving sufficient time to prepare his defense. Certain pieces of evidence could not be accessed at all.
The witness testified that he eventually remained in prison for 16 months. He was sentenced to 8 years, 1 month and 5 days of imprisonment, but released because of the health of his two sons.
The witness also explained that more than 1000 judges were sentenced to a prolonged detention on the basis of one judicial decision mentioning no legal rationale and only one generalised paragraph of justification for all these prolonged detentions.