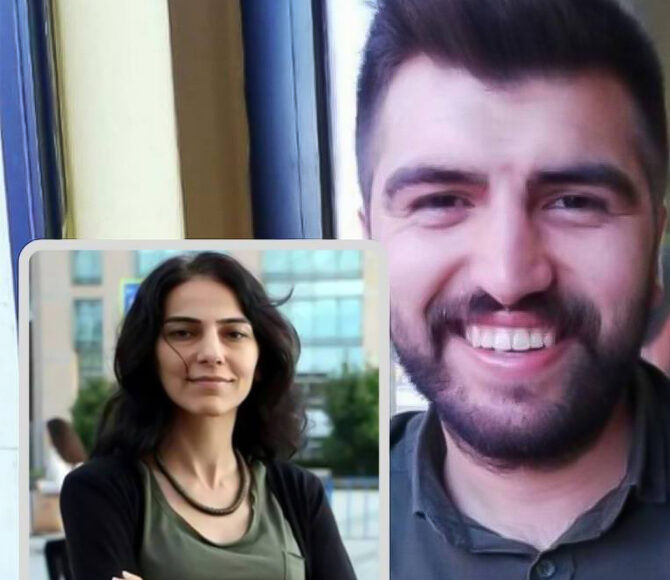 Gökhan Güneş (Lawyer Sezin Uçar)
Abduction Witness: The witness was represented by his lawyer, since he did not feel capable of addressing the general public.
The witness testified that he was an electrician, a labour union representative and shared socialist ideas. He was abducted on 20 January 2021 by being pushed into a car. He disappeared for six days and was allegedly released because of the multiple complaints his lawyer and family had filed to the authorities and the media outcry his disappearance had caused.
During his disappearance, the witness was tortured notably with electroshocks and by being beaten. He suffers from physical and mental trauma until this day, but he is receiving treatment.
The lawyer of the witness also elaborated on the pressure exercised on lawyers. She explained that many lawyers were subjected to trials. The lawyer was herself detained for a while and still faces on-going procedures related to her work as a lawyer. According to her, particularly the adoption of the emergency decrees has caused the position of lawyers to deteriorate.