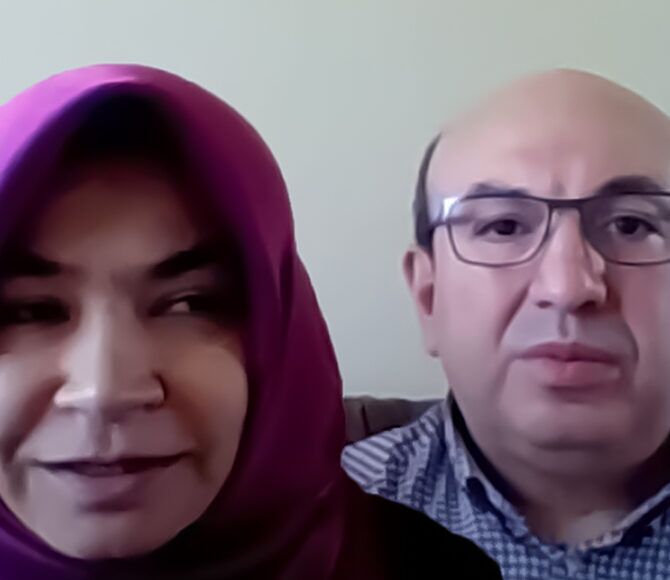 Abduction Witnesses: The witnesses are a couple who have been living in Pakistan. They testified that, on 27 September 2017, they were abducted with their two minor children in Pakistan. Their house was raided by Pakistani officers assisted by two members of the Turkish intelligence services.
The family was held in secret and incommunicado detention in Pakistan for 17 days. On 14 October 2017 they were all transferred to a military airport in Pakistan where a Turkish private plane was waiting for them. The personnel of the plane spoke Turkish. During their flight back to Turkey the husband was beaten and threatened to have his family raped in front of him.
After a five-hours flight the plane arrived at the civilian Atatürk airport in Istanbul. They and their children were forced to pass through passport control where they were asked to present their passports. The witnesses could not present the required documents to the authorities. They were handed over to the airport police and held in the detention facility. While their children were released after 20 hours, they were further detained and appeared before a judge in February 2018 for the first time.