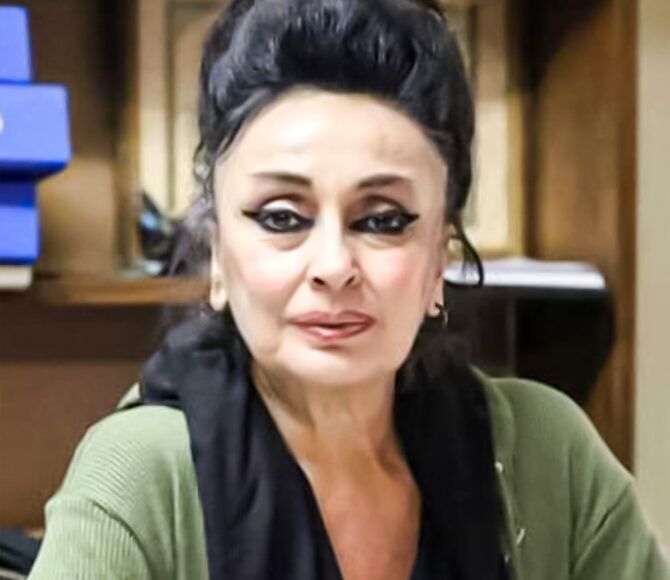 Torture Witness: The witness, who has been a human rights lawyer in Turkey for over thirty years, testified that torture is used against political opponents but also against people charged with ordinary crimes. The witness stated that not only the acts of torture in itself were problematic, but also the lack of investigations into allegations of torture.
The witness further stated that the courts do not accept independent medical reports as evidence of torture, but only reports drawn up by the forensic department, which is controlled by the government and consists only of civil servants.
She also testified that since the AKP governed the country, lawyers were excluded from the judicial system and often persecuted for doing their job. She stated that she was attacked twice and arrested once. She was sentenced to 29 years imprisonment and expects to be sent to prison any day.