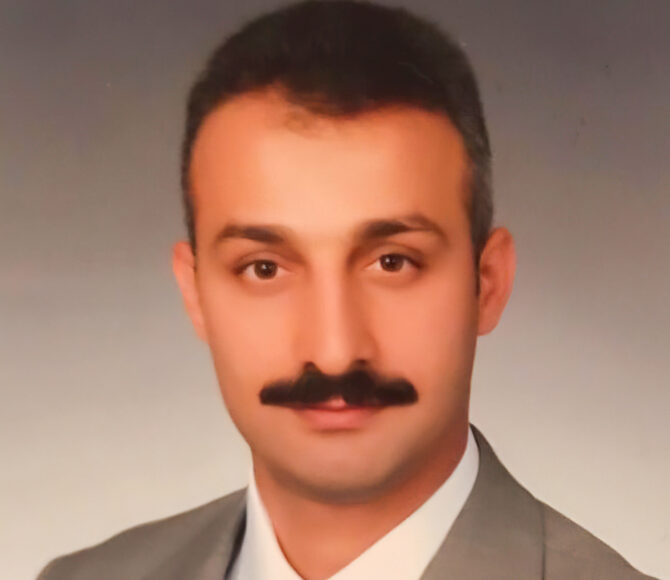 Abduction Witness: The witness testified that he was abducted on 9 May 2017 and disappeared for 92 days. He was a lawyer and academic at a Gülen affiliated university. After the July 2016 events he went into hiding since he noticed that colleagues and perceived members of the Gülen movement were targeted. On 9 May 2017 he went to withdraw money from the bank. When returning to his car, he was pushed into a black or dark coloured van by at least 3 individuals. He was immediately handcuffed and blindfolded.
After a 30-minute drive he was detained in a small cell without windows and lined with isolation material. In the period after his deprivation of liberty, he was interrogated by individuals trying to hide their identity. The witness considered them to work for MIT since during his interrogations he was shown pictures apparently collected by intelligence services of individuals presenting themselves before customs, sitting on terraces. The interrogators asked him to identify and provide information about the individuals on these photos. They also requested him to work for them as an agent. Since the witness did not collaborate with his abductors, he was subjected to electroshocks, loud noise, food deprivation and threats to his family (particularly his wife).
The witness stated that he asked his abductors where he was. He was told that he was in a place that "neither exists, nor does not exist". One day he was not blindfolded when he was allowed to leave his cell to take a shower and he noticed that he was in a detention facility with several cells and interrogation rooms.
After having provided all the information he held, he was left to heal from the inflicted injuries and eventually released. The abductors told him to go home but to come to a specific park a few days later where he needed to follow their instructions. He did not want to comply with these instructions and went into hiding – first in Turkey and afterwards by fleeing abroad.
During his disappearance his wife was very vocal about inquiring the authorities on his whereabouts. She was pressured by the police and prosecutor in retracting her complaints and was ordered to stop looking for her husband.
The witness presents the symptoms of severe psychological trauma. He is not receiving any psychological treatment at the moment.